- Tip -
Grab a bucket of ice when you are mad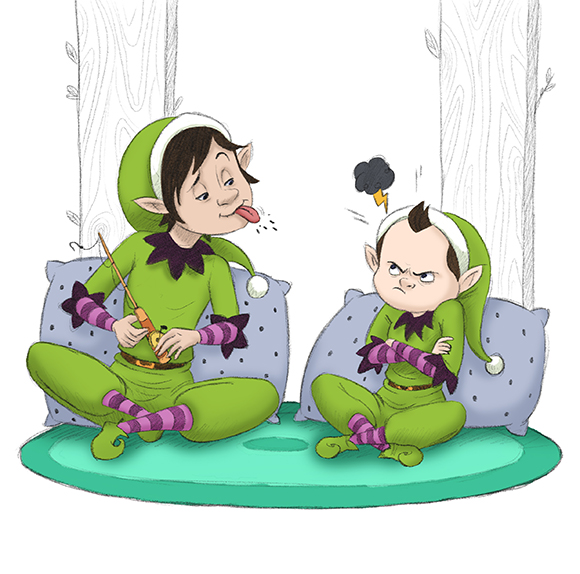 An older brother can be a blessing and a trial at times.
And anger is a very physical emotion.  It has a great deal of energy associated with it.  Therefore, anger is an emotion that we do not want to hang on to.
Elves have a wonderful method of releasing angry feelings!  Take a look at this spectacular elven creation:  The Polar Doler.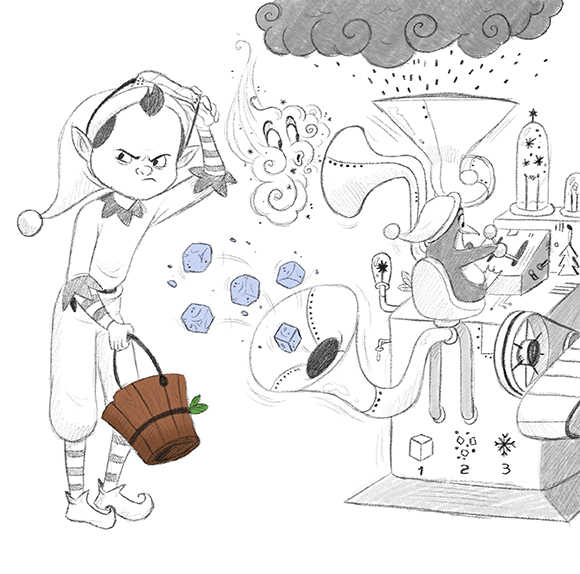 We have such a device in every wing of the workshop, because you do not ever want to be far from some cubes!  We get a bucket or a bowl of ice, we carry it to a Frustration Station and we throw the ice as hard as we can!
Two points are extremely important:
1)  We take care to protect our eyes.
2)  We always stand far enough back that the ice does not come back and hit us.
(And it goes without saying that we never throw ice at anyone.)
I nearly forgot!  While we are throwing the ice and enjoying the feel of the cold cubes in our hands, some choose to yell, "I AM SO MAD!!" or something very similar.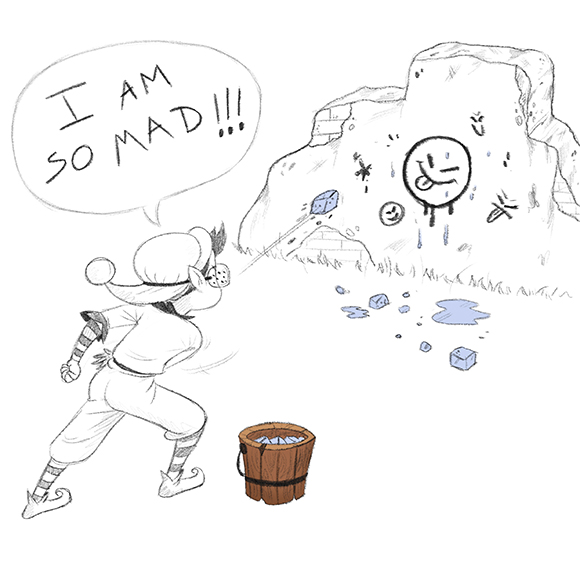 It feels fantastic to get rid of angry feelings.  It is very healthy to take a moment to let them out and let them go.  Even if an angry feeling occurs early in the day, you can still rid yourself of it later, with this delightful tip!