- Tip -
H.A.L.T. (and H.A.L.T.-O)!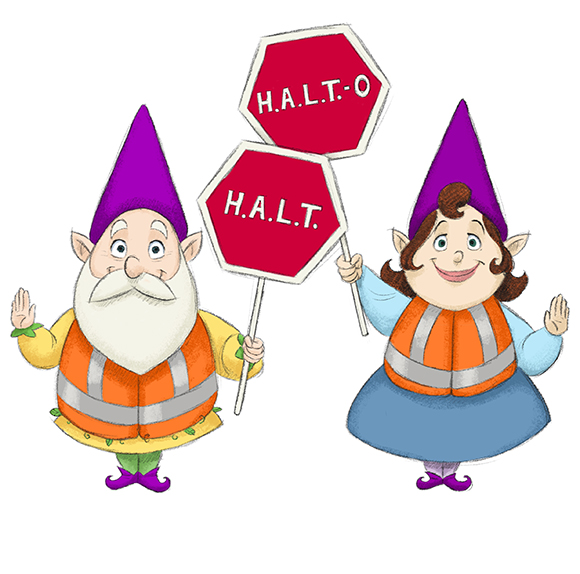 Often times when elves feel a bit blue, it is due to one of four simple things:  we are hungry, angry, lonely or tired.  This is so often the case that the ancient elves created an acronym to remind us to HALT and ask ourselves if we might be feeling any of these ways.
Minnie and I are sure you will easily see how the acronym was made.
Hungry
Angry
Lonely
Tired
H.A.L.T.!
"Am I hungry?"  In which case, could I stop for a delicious snack?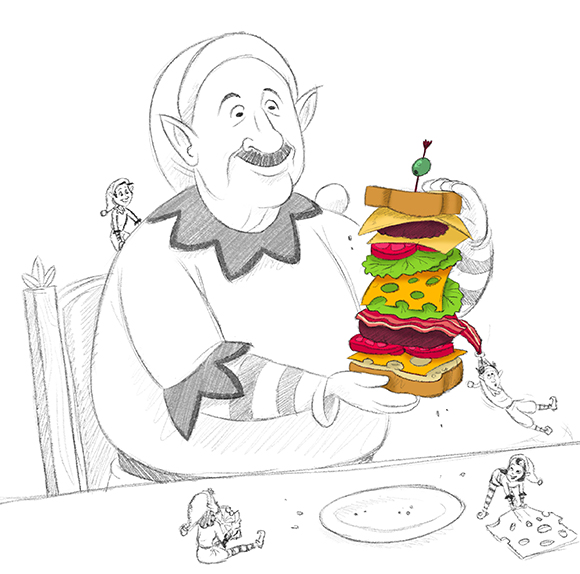 "Am I Angry?"  In which case, could I find some old magazines about cheeses to tear up!  (Or possibly visit the Polar Doler…)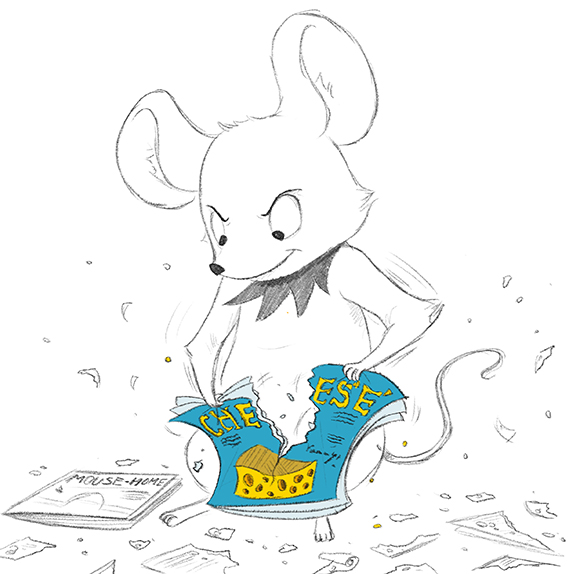 "Am I Lonely?"  Could I set out to visit family or a few friends!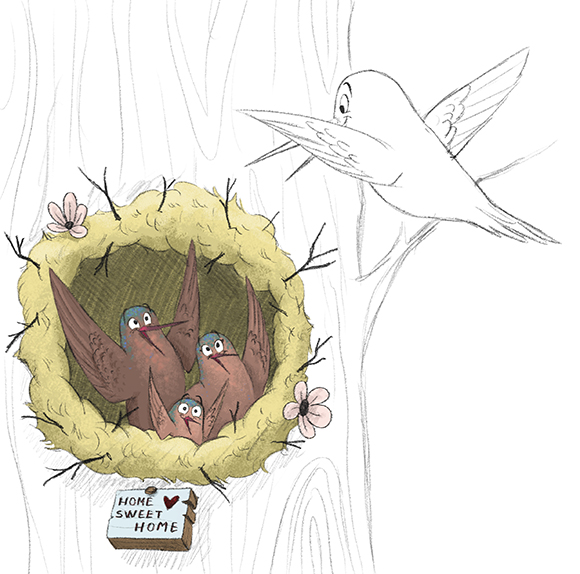 "Am I Tired?"  Could I stretch out for a well-earned nap.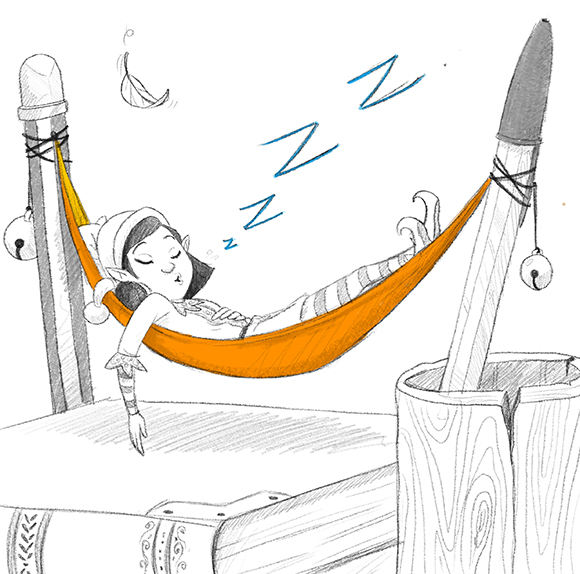 Minnie has also extended the acronym to H.A.L.T.-O!  This is because she believes it is very important to get outside when our mood is sad or low.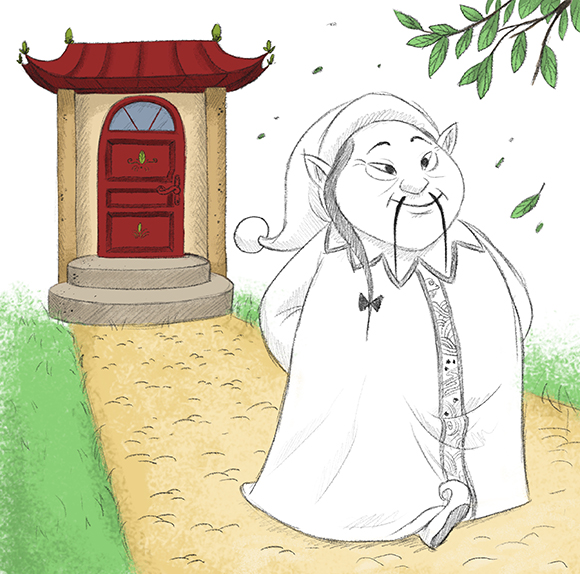 If you remember these two acronyms, H.A.L.T. and H.A.L.T.-O, the questions will be easy to recall.
Whenever you do not feel bright-eyed and bushy-tailed, why not HALT to ask yourself a few simple questions?!