- Tip -
An elven hoopla-hoo creates a comfortable space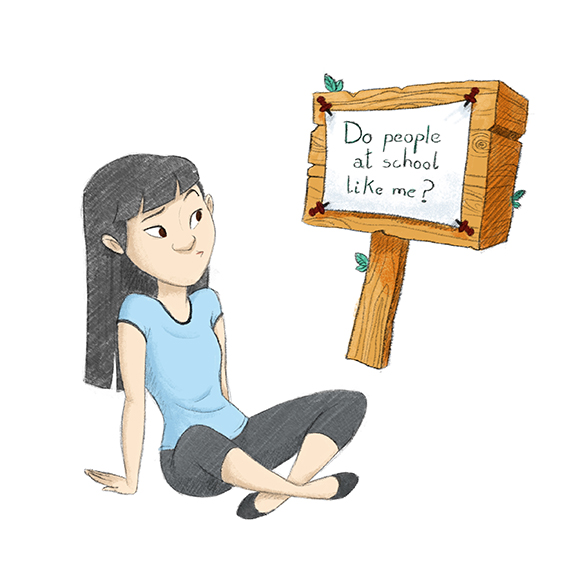 Shrub and I use this tip every day, as do many other characters at the workshop.
You see, whether elf or human or gnome or witch, it is quite easy and common to have a worry.  But, a single worry sometimes seems to multiply without any invitation or encouragement!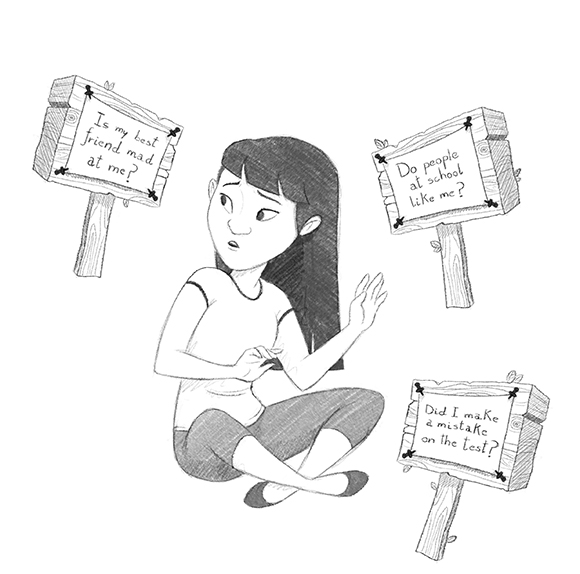 And what if two or three worries lead to even more?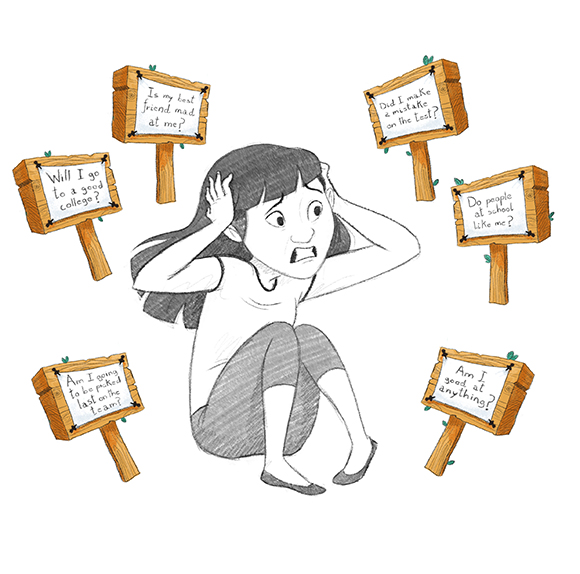 Worries come from a variety of places.  Interestingly, they often come from the past and look to the future.  Elves have magical gifts, but we cannot change the past and we do not know the future.  Therefore, the elf elders often remind us that we need only focus on the present.  Which is why ALL elves keep an imaginary hoopla-hoo.
When an elf begins to feel worries crowding around, she simply imagines herself inside of a peaceful hoopla-hoo ring.  The hoopla-hoo does not include mistakes from the past or things we do not know about the future.  This is a very comfortable right-now sort of place.  And we can imagine a hoopla-hoo around us at any moment.
Shrub and I feel certain that humans can also make use of this elven object.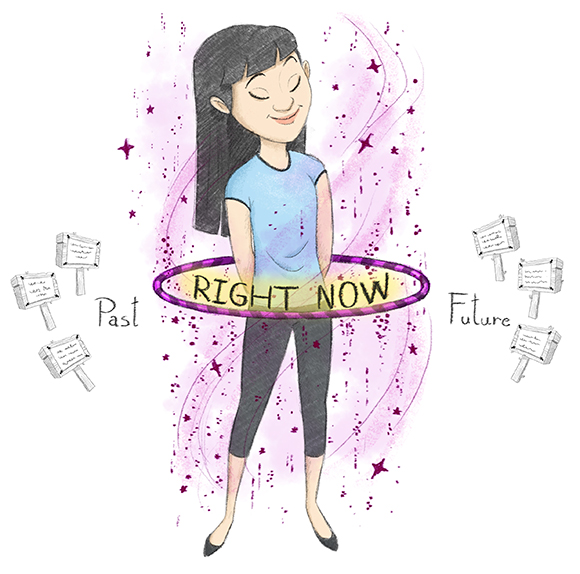 Footnote:  Elves also use hoopla-hoos for feeling better.  Have a look at old Shrub using his here…  using-the-hoopla-hoo
Second footnote:  Joble tells us that humans refer to hoopla-hoos as hula hoops.  We so enjoy the curious words that humans invent!