- Tip -
Bringing a character back to life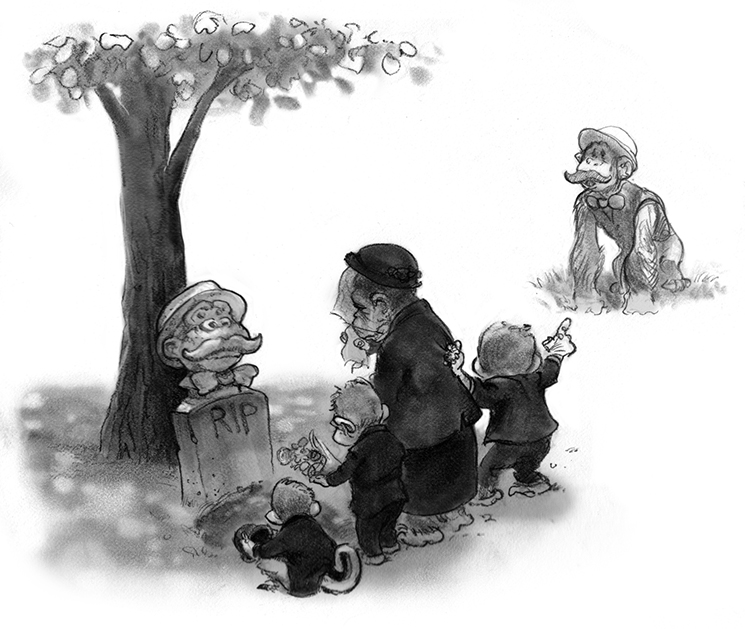 Characters not only get injured in stories, as was discussed in this Writing tip Describing-Injured-Characters.  Sometimes characters die.
The question is, should a character who has died ever be brought back to life?
If you like this idea, you might ask yourself a question:  does this fit with the type of story I have created?  Are there other magical events that take place in the story?  That is, we want our stories to feel believable.  And if we have created a fantastical setting for our story, then anything could happen and still feel plausible (which means reasonable).  Characters could die and then reappear on the backs of glittering unicorns—as long as we have invented a world where such things can happen.
If the story is not set in a place where extraordinary things happen, killing a character and bringing him (or her) back to life might seem odd.  Then again…it might be the perfect choice, no matter what else occurs in the story!  Sometimes a story is made stronger by one strange event.
New idea:  By all means, end the life of a character and then bring that character back to life.  Why not?  See if you prefer the story this way.  If you don't, you can always undo the idea.
Give your ideas a chance, play with whether or not they work before you decide against them!
As the author, you can do exactly what you feel is best for your story.
This tip was inspired by Tiffany from Aurora.