- Tip -
Doodle Duel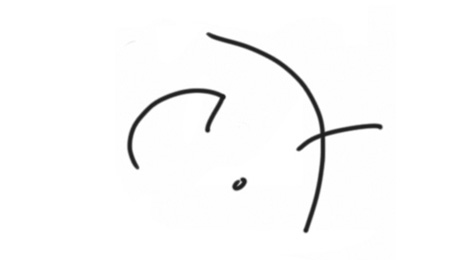 Illustrator elves play a game against each other.  Doodle Duel.
The goal is very simple.  Challenge your opponent (who doesn't have to be an elf) to create something recognizable out of a jumble of lines and marks, like the ones above.  In other words, take a doodle and make a drawing.
I made a little elephant.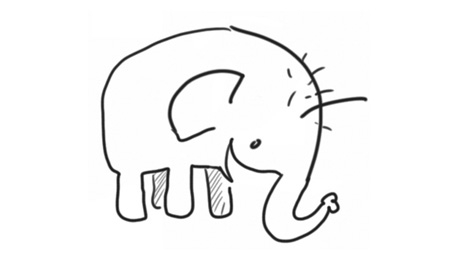 How about something a bit harder.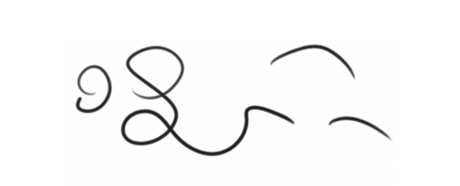 That doodle is more of a challenge. But, in this game you can turn the paper any direction you wish to help you find something in the doodle. I turned it 90° and…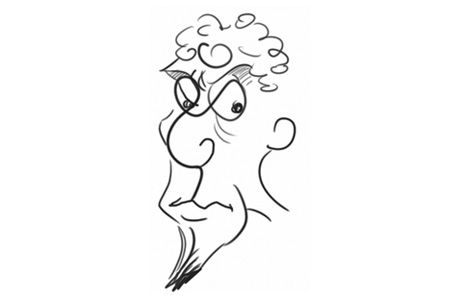 …I drew a curly haired villain.
You can be as elaborate or simple as you wish.  And you can be nice or tough on your opponent when handing over your doodles.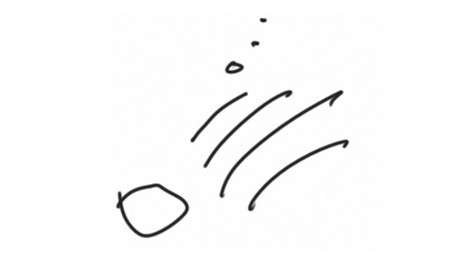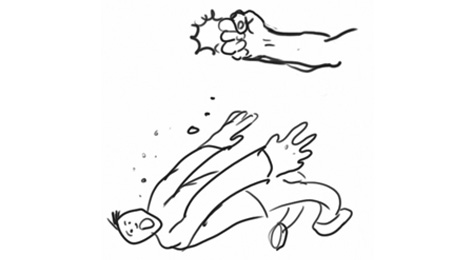 This isn't about drawing well, this is about seeing creatively.
Good luck!