- Tip -
Make something with your hands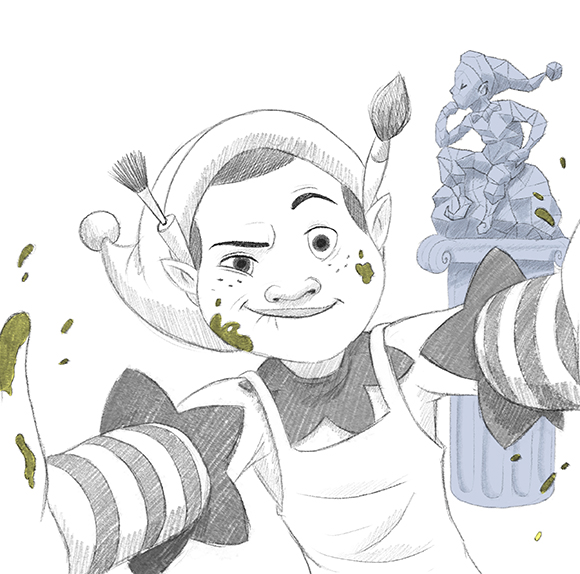 Throughout history, humans and elves had made things with their hands.  We share an ancient need and desire to see our hands have an effect on the outside world!
We truly lose ourselves in a state of contentment when our hands are at work.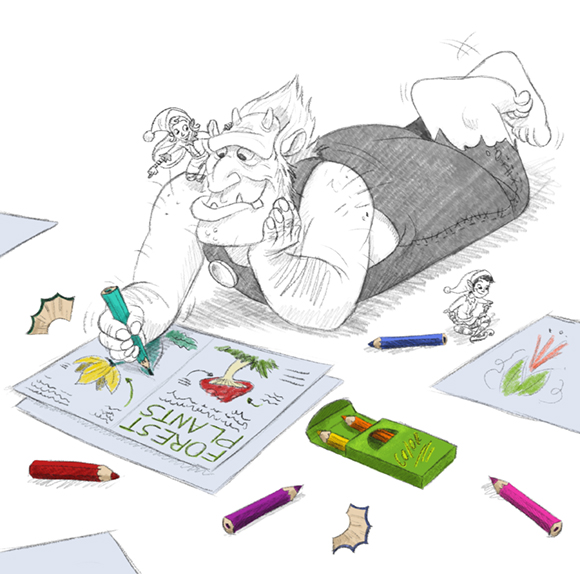 In creating with our hands, we often bring order to something or bring something new to life.  This is absorbing, calming and thrilling, all at once!
Pleasantly busy hands create a feeling of flow in the mind, and flow invites in creativity.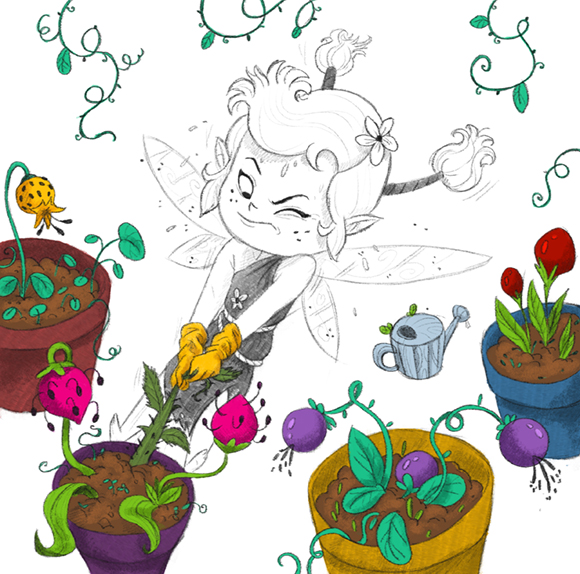 We may not even be aware that anxious feelings, depressed feelings or feelings of being scattered fade when we make something from scratch, tend to something (like a garden) or repair something that has broken.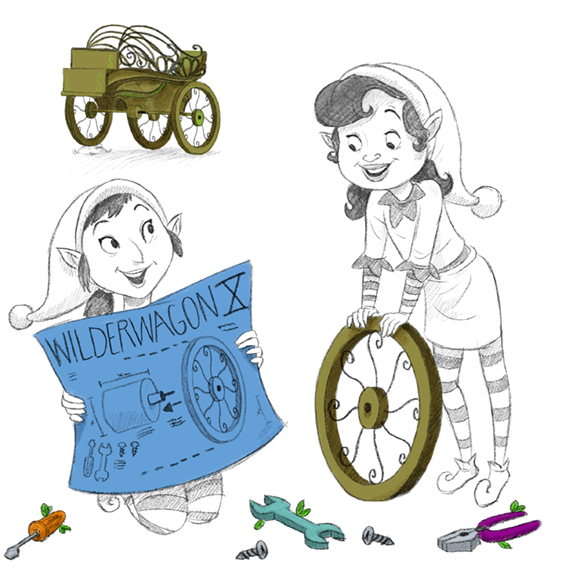 Try making something with your hands and noticing how you feel.  See if just a bit of excitement, joy, pride and satisfaction creep in!  I myself am about to make a favorite recipe, a Pennycress Seed cake.