- Tip -
An elven practice for writing whole stories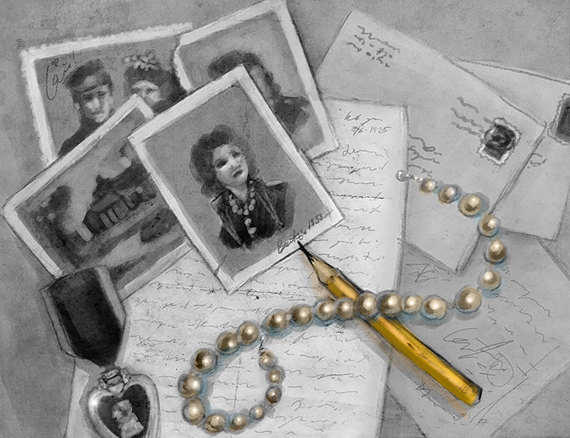 A story has a beginning, a middle and an ending.
This is no surprise.
Yet, many of us wonder what to write at the beginning, what to mention in the middle and what to put at the end of a story.  Elves have a very good way to practice this.
If we tell someone's whole story, starting from when they were born, through their childhood, onward into their grown-up years, all the way to when they are old and gray, we will easily see the beginning, the look of the middle and the way the story ends.
We gain experience with gathering up the right details and researching the essential facts and events.  Friends and relatives can be questioned, possibly old letters, diaries and photographs discovered.  Gaps can be filled with imaginative guesses!
New idea:  This is one of the best and most reliable elven practices for gaining experience with beginnings and middles and endings.  We can faithfully and energetically tell the story of one entire life.