- Tip -
Details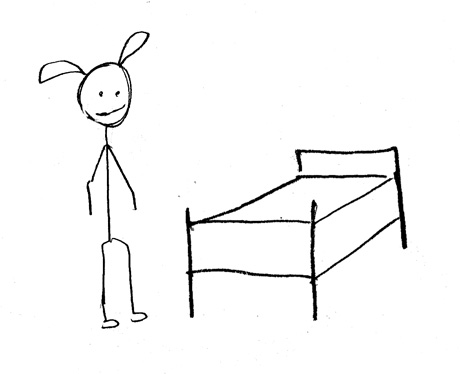 Alexandra went to bed.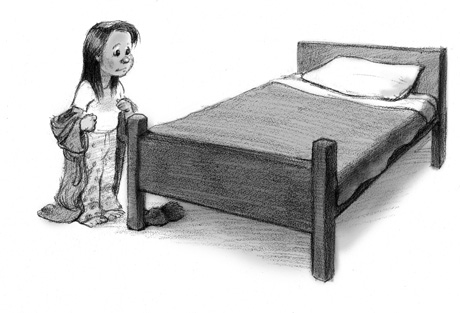 A small girl by the name of Alexandra shrugged off her threadbare robe, nudged her slippers into the shadow under her bed, and silently climbed up onto the thin mattress.
You see, in both sentences, Alexandra went to bed.  But in the second sentence, maybe you began to feel that you were right there with her.  Maybe you began to feel what it was like to be her.
The difference between the two sentences is very simple:  details.
New idea: Think about details when you write.  Imagine what they might be, and spend time including them.
Even if you start with a sentence like the first, you can work to create a sentence like the second.  Details can be added one by one, here and there, like ornaments to a tree or colored beads to a plain necklace.